IRS Approved Certified Acceptance Agent (CAA)
ITIN, EIN and US Tax Specialist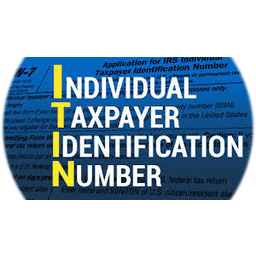 A tax processing number issued by the Internal Revenue Service (IRS), income tax department of the US.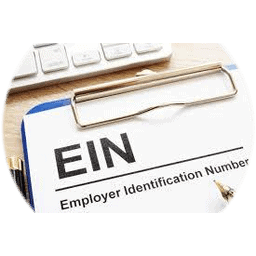 A unique nine-digit number assigned by the IRS to the US businesses for the purposes of identification. Income taxes in the United States are imposed by the federal, most state, and many local governments.
ITINCAA.COM (A.K.A TAX AND ACCOUNTING HUB)
is one stop puzzle solution for EIN, ITIN or US Personal tax return services. We are a US tax compliance/ITIN CAA services with head office practice based in London (United Kingdom). As IRS approved Certified Acceptance Agents (CAA) we provide ITIN services via our IRS approved representative in the U.K, Singapore, India, and United Arab Emirates. We adhere to our professional service for small to medium-size enterprise and to individuals/partnerships/corporates who are looking for efficient, timely and cost-effective tax compliance and EIN/ITIN and US/UK Personal tax services.
Our team comprises, IRS Enrolled Agents (EA), Association of Taxation Technicians (ATT) and Association of Accounting Technicians (AAT). All of our team members have wealth of technical expertise gained within Big 4 accountancy firms and top tier accountancy practices within the UK and global firms".
*100% Client Satisfaction and Money Back Guarantee
Our Dedicated Location Leaders
Our Expert Team at your Service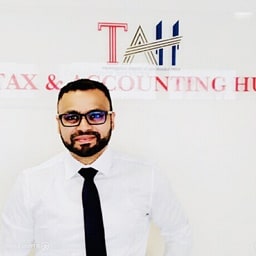 Kader Ameen, EA, CAA, MAAT
US/UK Tax Director/ITIN EIN Specialist
IRS Representative for United Kingdom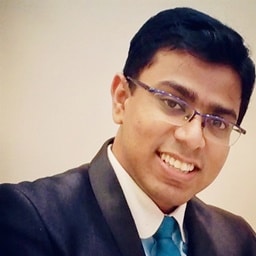 Mohamed Asif
ITIN EIN Specialist
IRS Representative for Singapore.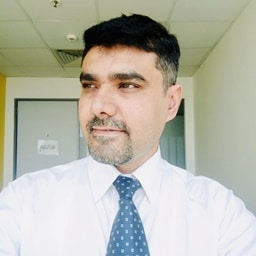 Naseem Ahamed
ITIN EIN Specialist

IRS Representative for India.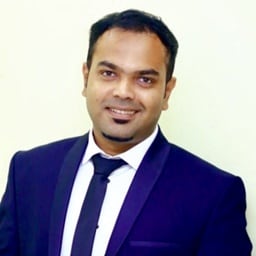 Rizwan Adil
ITIN EIN Specialist

IRS Representative for U.A.E.
***Our firm also works in close association with the other UK based practice firms who specialize in other country core accounting & compliance service. If you need tailored US/UK corporation tax, Trust, Partnership email us and we are happy to give referral contact with expert experienced professional team***
We are a firm of tax
consultants with several
years of Big 4 firms experience..
We are registered
Enrolled Agent approved
by IRS.
Our fees are agreed
in advance and not based on
hourly rates.
Timely professional
service with quality
assurance.
Flexible approach in scheduling
meeting in person at your
workplace, Skype or phone.
We can make all
arrangements to gather your
tax documentations.
"I initially was looking at hiring another company to assist me, but after poor and lack of communication from them, I decided to enlist Kader to assist me in applying for my ITIN. He was very helpful, accommodating and professional throughout the entire process. I would recommend his services his services for anyone who needs assistance with US taxes etc."
– Althea Haler, London, United Kingdom
"In a few words, We give Mr. Kader Ameen 5 stars for his professionalism and best services we ever had concerning the IRS forms and tax return. He was so responsive to all our emails and questions. We really appreciate his great job, and we can honestly recommend him."
– Imad Maya, Saint Louis, MO
We Are IRS Certifying Acceptance Agents (CAA)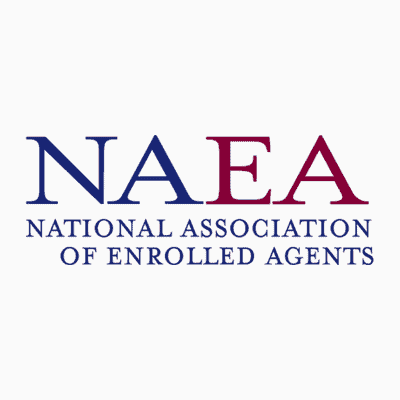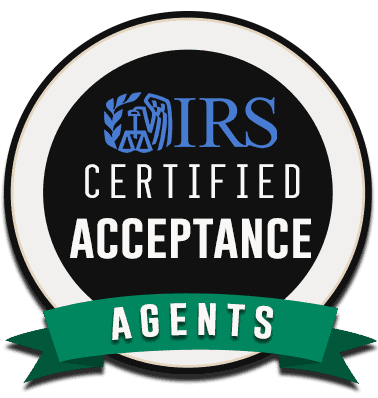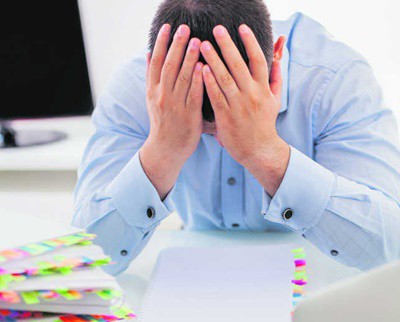 Eliminate The Risk of Original Documents loss and Rejection "
By taking our team's service you can eliminate the requirement of having to send original documents (i.e. Passport and other documents) to the IRS. Based on experience we aim to submit required supporting documents, avoids delays in processing your refund, avoid ITIN rejection.
WELCOME TO ITINCAA
ITINCAA (AKA TAXANDACCOUNTING HUB) aims to provide expert solutions to you ITIN, EIN, or US Personal tax-related matters considering the appropriate double taxation treaty rules and correct supporting documentation.
We are IRS Approved Certified Acceptance Agents [CAA] (United Kingdom Head Office), with our IRS representative based U.A.E, India, Singapore.

We also assist foreign nationals who require passport certification with Form W7/CAA Service completion in below listed countries;
Please refer to contact us page for more details on the process.