Foreign National receiving was on short trip to USA to assist a US company with a one off project and receiving US Compensation

ITIN Real Scenario Case Study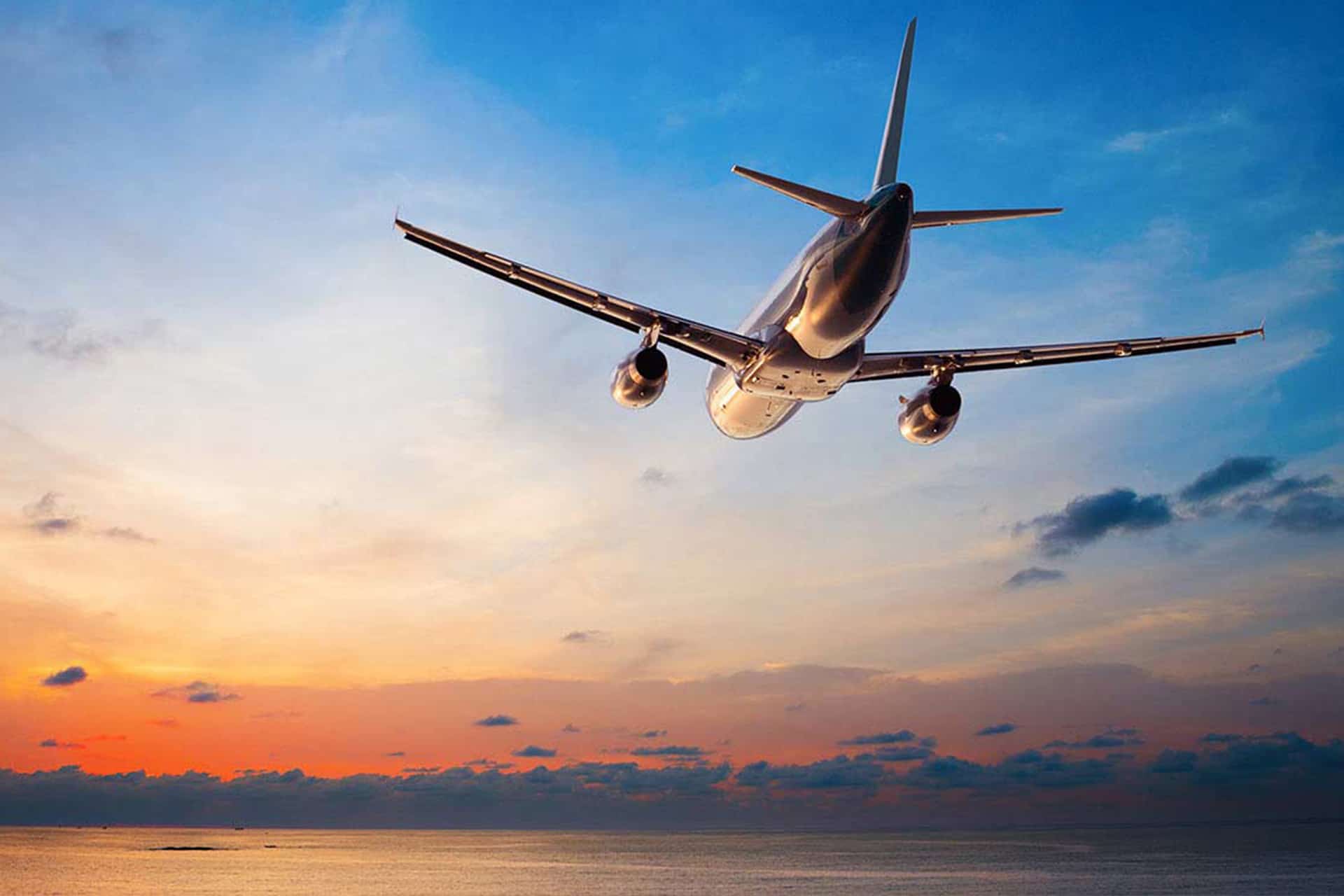 Foreign National who was on short trip to USA to assist a US company with a one off project and receiving US Compensation
Laura (Irish Citizen) who is international yoga workshop holder was expecting a one off compensation for the concert/seminar in USA. Our team assisted with the ITIN application with US/foreign country treaty position claim and right advisory.
Our team guaranteed to take up the challenge and obtain the ITIN for Laura by ensuring all the supporting documentation and passport certification are done successfully.
WELCOME TO ITINCAA
ITINCAA (AKA TAXANDACCOUNTING HUB) aims to provide expert solutions to you ITIN, EIN, or US Personal tax-related matters considering the appropriate double taxation treaty rules and correct supporting documentation.
We are IRS Approved Certified Acceptance Agents [CAA] (United Kingdom Head Office), with our IRS representative based U.A.E, India, Singapore.

We also assist foreign nationals who require passport certification with Form W7/CAA Service completion in below listed countries;
Please refer to contact us page for more details on the process.