Foreign National Selling the USA based Property/receiving US Property Rental Income


ITIN Real Scenario Case Study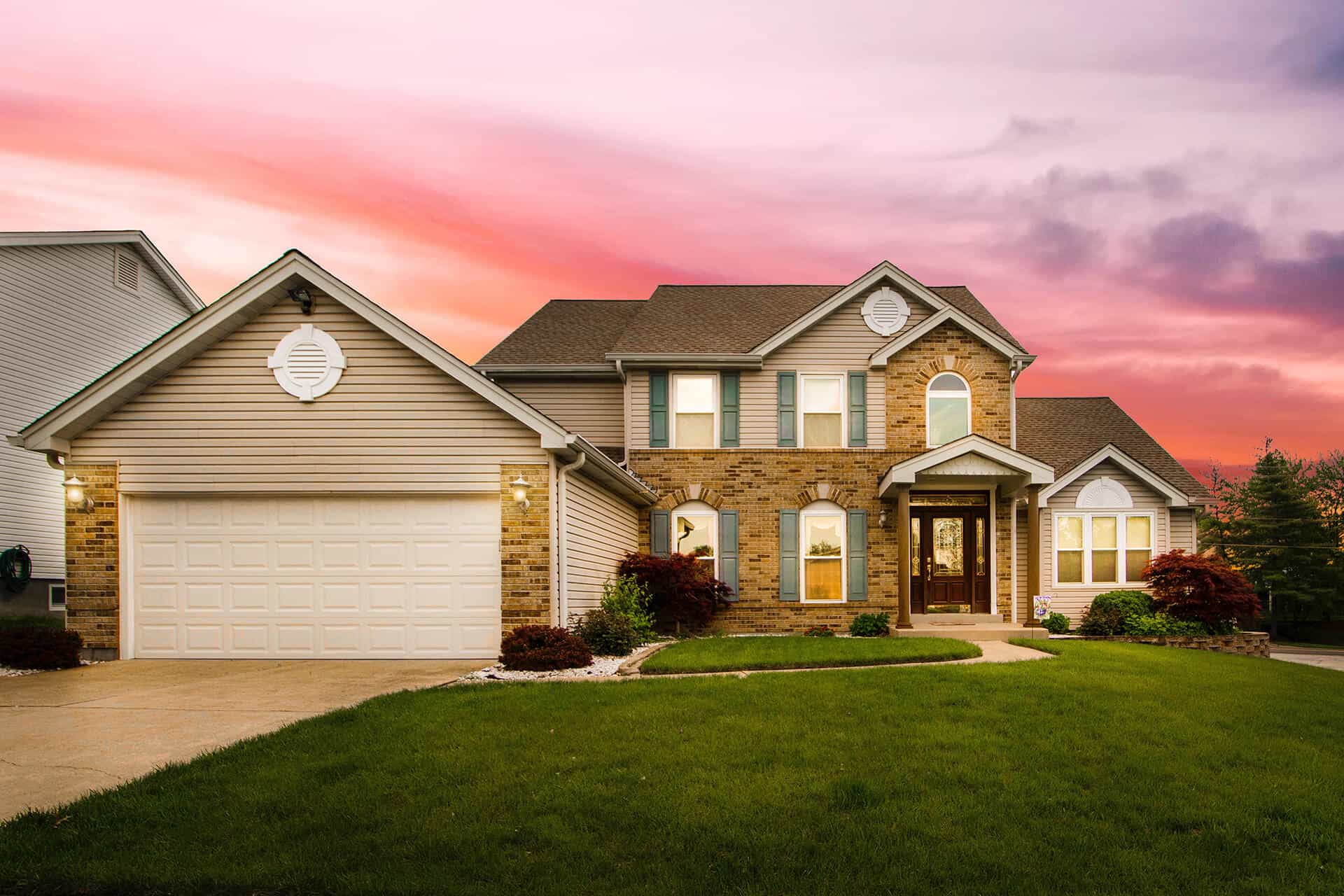 Foreign National Selling the USA based Property/receiving US Property Rental Income
Jackie is a Singapore Citizen brought a US Property in Florida in year 2015 and have been renting out the property for 3 years, he was not aware of the ITIN requirement to declare his US rental income on 1040NR tax and later when he sold the property in 2018. The Escrow team withheld FRIPTA tax of 15% (on Form 8288A) on the gross sale proceeds, which could be haven avoided.
Our team helped Jackie to obtain ITIN first and later assisted with the 1040NR filing to claim back the refund.
Please refer to FIRPTA tax video for more information on this topic.
WELCOME TO ITINCAA
ITINCAA (AKA TAXANDACCOUNTING HUB) aims to provide expert solutions to you ITIN, EIN, or US Personal tax-related matters considering the appropriate double taxation treaty rules and correct supporting documentation.
We are IRS Approved Certified Acceptance Agents [CAA] (United Kingdom Head Office), with our IRS representative based U.A.E, India, Singapore.

We also assist foreign nationals who require passport certification with Form W7/CAA Service completion in below listed countries;
Please refer to contact us page for more details on the process.