Foreign National Beneficiary of 401K distribution/Estate Income from USA

ITIN Real Scenario Case Study
Foreign National Beneficiary of 401K distribution/Estate Income from USA
We had dealt 2 types of the cases relevant to above scenario.
Scenario 1 – Irina who is French citizen widowed of her late husband Mr. Smith (US Citizen). Irina was informed by the Fidelity 40lK US pension distribution team that Irina is the beneficiary of the 401K distribution income and was asked to obtain ITIN to release the funds. Our team helped to obtain ITIN and also obtain refund for excess withholding on Form 1099R/1042S.
Scenario 2 – Donald (Irish Citizen) and Samantha (UK Citizen) are beneficiary of estate income distribution from their late father Mr. Johnson via court appointed executors/attorneys. Our team assisted in obtaining the ITIN successfully for both of these beneficiaries.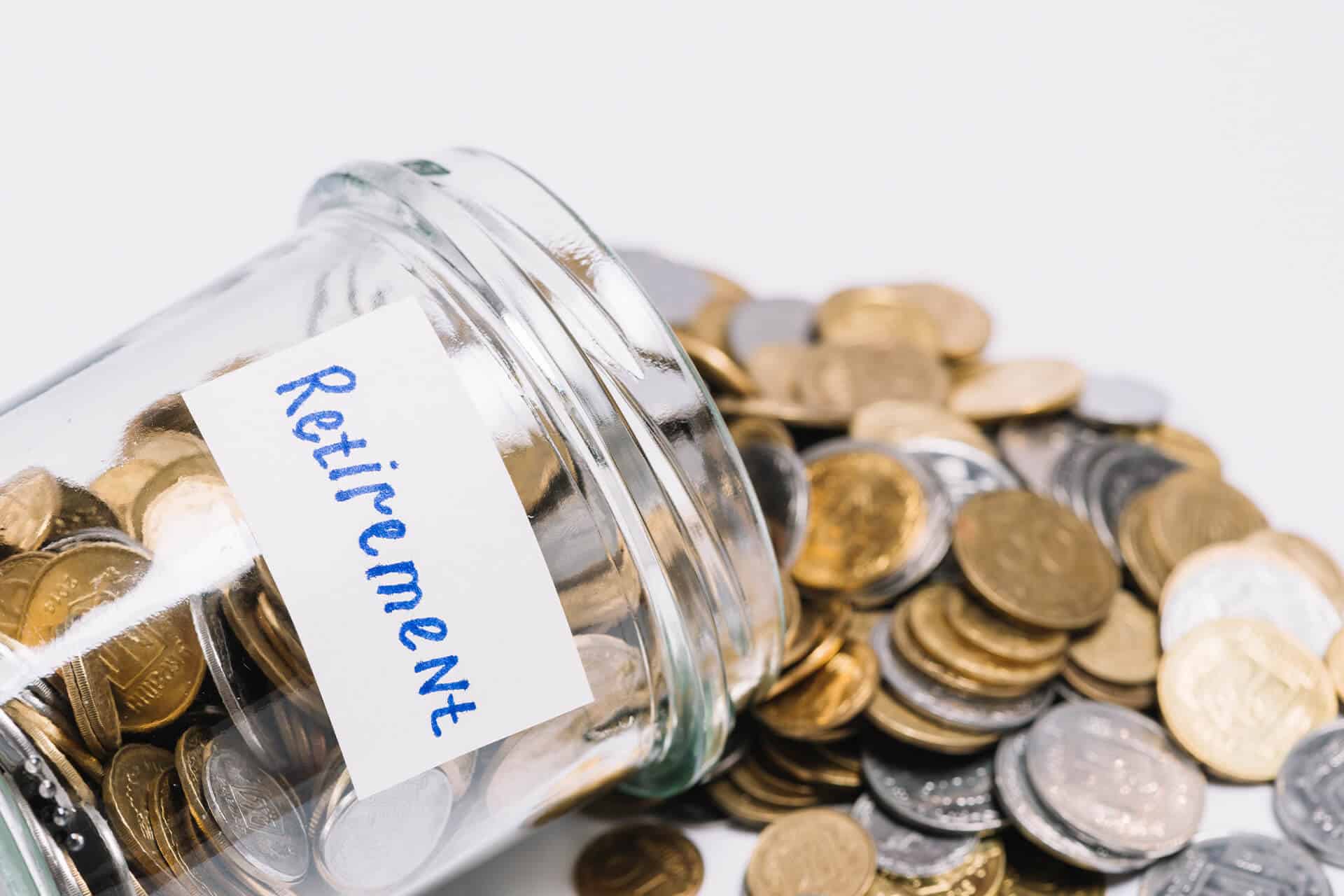 WELCOME TO ITINCAA
ITINCAA (AKA TAXANDACCOUNTING HUB) aims to provide expert solutions to you ITIN, EIN, or US Personal tax-related matters considering the appropriate double taxation treaty rules and correct supporting documentation.
We are IRS Approved Certified Acceptance Agents [CAA] (United Kingdom Head Office), with our IRS representative based U.A.E, India, Singapore.

We also assist foreign nationals who require passport certification with Form W7/CAA Service completion in below listed countries;
Please refer to contact us page for more details on the process.