Foreign National investors in the USA with Form 1042S received and 30% tax with held

ITIN Real Scenario Case Study
Foreign National investors in the USA with Form 1042S received and 30% tax with held
Zakir is a foreign national and resident of United Arab Emirates with investment in USA under EB5 program on the partnership and few other investments via Charles Schwab, LLC interactive brokers). Zakir was not aware the flat taxes of 30% withheld on the Form 1042S reporting were excess and it was not correct tax rates of withholding.
Our team helped Zakir to obtain the ITIN and also recalculate the correct tax computation and obtain the refund for excess tax withheld on Form 1042S and 1099.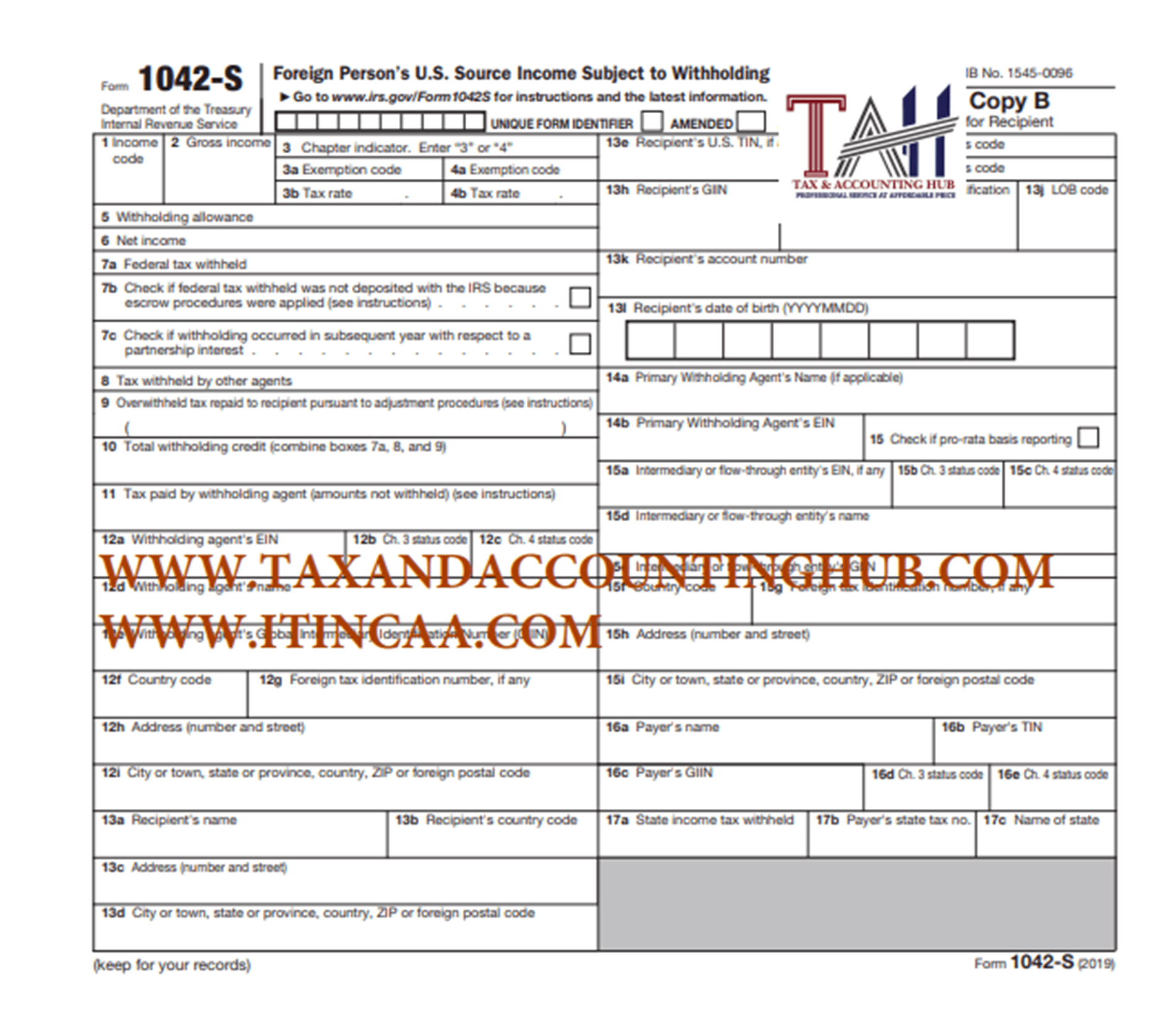 WELCOME TO ITINCAA
ITINCAA (AKA TAXANDACCOUNTING HUB) aims to provide expert solutions to you ITIN, EIN, or US Personal tax-related matters considering the appropriate double taxation treaty rules and correct supporting documentation.
We are IRS Approved Certified Acceptance Agents [CAA] (United Kingdom Head Office), with our IRS representative based U.A.E, India, Singapore.

We also assist foreign nationals who require passport certification with Form W7/CAA Service completion in below listed countries;
Please refer to contact us page for more details on the process.