Foreign National requiring ITIN for Unclaimed Property – Common Wealth of Massachusetts
ITIN Real Scenario Case Study
Foreign National requiring ITIN for Unclaimed Property – Common Wealth of Massachusetts
Amir Diab (United Arab Emirates Resident) who had unclaimed property common stocks from ( Common wealth of Massachusetts) had a challenging task to obtain ITIN for release the stock distribution money from USA. Our team took up this challenging complex process and paper work supporting documents for this ITIN application process with right advisory, documents check and had a great success in obtaining the ITIN for Amir Diab successfully.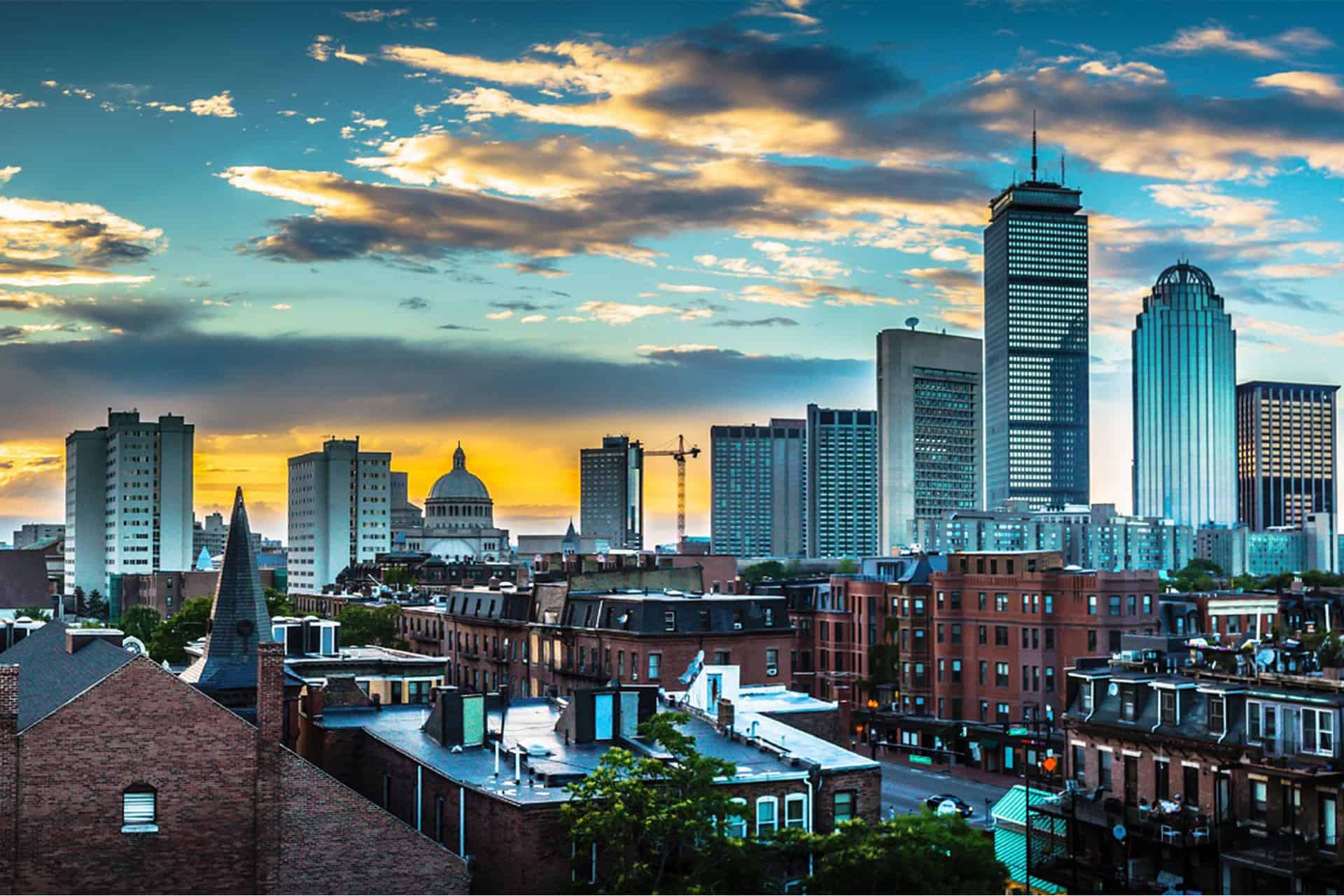 WELCOME TO ITINCAA
ITINCAA (AKA TAXANDACCOUNTING HUB) aims to provide expert solutions to you ITIN, EIN, or US Personal tax-related matters considering the appropriate double taxation treaty rules and correct supporting documentation.
We are IRS Approved Certified Acceptance Agents [CAA] (United Kingdom Head Office), with our IRS representative based U.A.E, India, Singapore.

We also assist foreign nationals who require passport certification with Form W7/CAA Service completion in below listed countries;
Please refer to contact us page for more details on the process.