Foreign National requiring ITIN

ITIN Real Scenario Case Study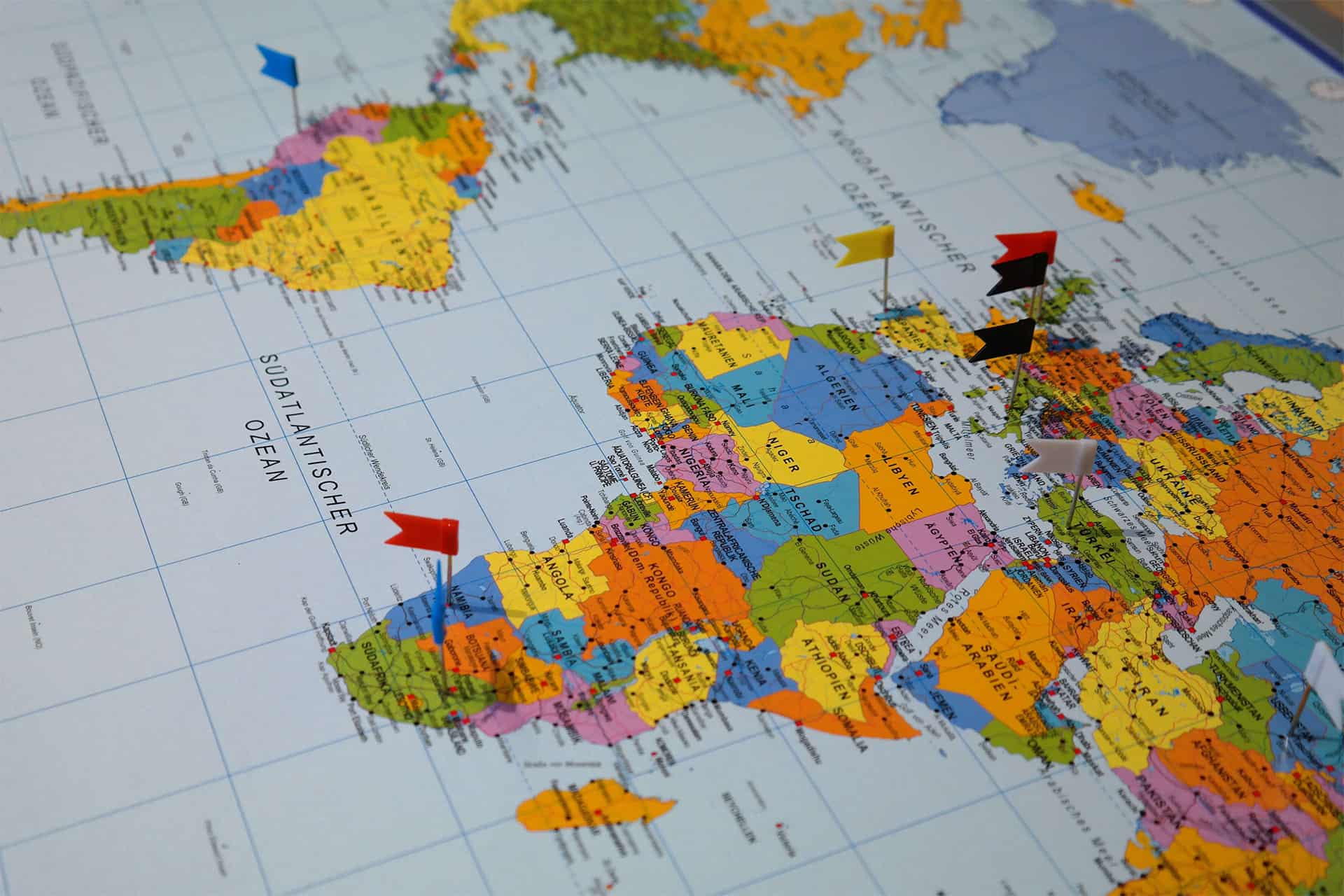 Foreign National requiring ITIN
Below are other most common scenarios for ITIN:
Wasim ( Iranian Citizen) resident with US LLC.

Mrs Watson ( UK Citizen) who is partner in US LLP.

Tony ( Singapore Citizen ) with Amazon business in the USA.

Elsayed ( Kuwait Citizen ) with US property mortgage application process and requiring ITIN.
WELCOME TO ITINCAA
ITINCAA (AKA TAXANDACCOUNTING HUB) aims to provide expert solutions to you ITIN, EIN, or US Personal tax-related matters considering the appropriate double taxation treaty rules and correct supporting documentation.
We are IRS Approved Certified Acceptance Agents [CAA] (United Kingdom Head Office), with our IRS representative based U.A.E, India, Singapore.

We also assist foreign nationals who require passport certification with Form W7/CAA Service completion in below listed countries;
Please refer to contact us page for more details on the process.