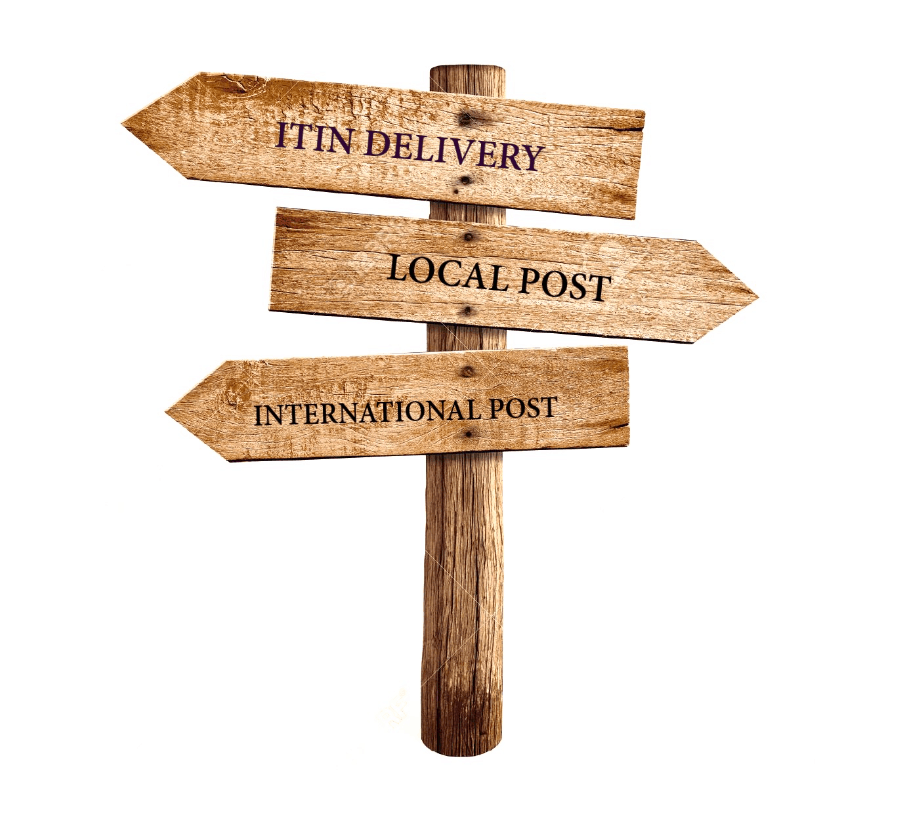 ITIN For LLC, Spouse of US Citizen, Foreign National1040/1040NR Filing, Processing time and Correct Mailing Address:
ITIN processing time by IRS
The normal timeline, ITINs processing time takes about 6 to 8 weeks.
However, due to Covid, the processing time is expected to be 3 to 4 months.
Sending ITIN application by local by local post:
If you are sending the Form W7 ITIN application via [Royal mail (U.K), Singapore Post (Sg), Emiratespost(UAE), EMS Speed Post (India), or other local postal tracked service from your country]
Please use this IRS address for ITIN application via Local Post [Ensure its tracked service].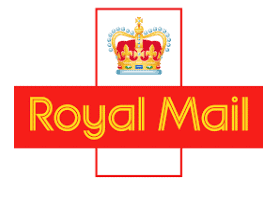 Internal revenue service center
ITIN Operations
PO BOX 149342
Austin,
TX 78714-9342
U.S.A
Sending ITIN application via International Private Courier:
Please use the below IRS address for sending ITIN Application using International Private Courier.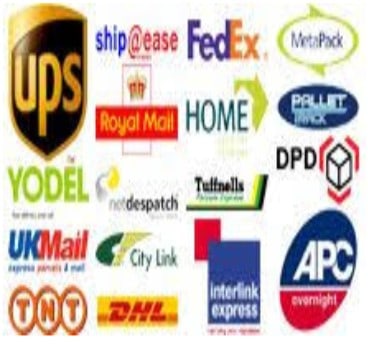 Internal Revenue Service
ITIN Operations
3651 S Interregional Hwy 35,
Mail Stop 6090-AUSC
Austin TX 78714-0000
U.S.A
Telephone USA number for courier form:
1-512-416-7750
If you are in the process of getting an ITIN for your foreign spouse and need assistance. Our team can assist. We are one of the IRS-approved Certified Acceptance Agents (CAA) with many years of experience dealing with ITIN office and FIRPTA work.
Please visit our website for FAQ related to ITIN and US Tax Assistance.
Visit our website WWW.TAXANDACCOUNTINGHUB.COM
Or WWW.ITINCAA.COM Or WWW.USTAX4EXPATS.COM for more ITIN/US tax-based FAQ.
Email Us: [email protected]
Call us on: L: +442082211154, M: +447914393183
For overseas clients. We can arrange for a skype interview if the documents are sent to one of our representative teams.
Our Skype ID is: TAH2108